---
NEWS

AAH Meeting - April 12-13, 2019 - Univ. of North Alabama - Program here (PDF includes Registration form)

2019 Meeting Registration Form w/o program here (PDF, print and mail)

2019 Keynote Speaker info: Dr. Carroll VAn West, MTSU Center for Historic Preservation here (PDF)

Join us on Facebook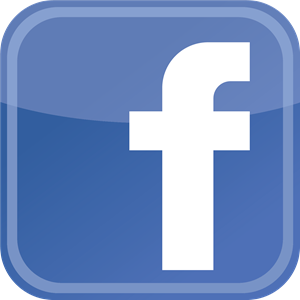 ---
Purpose
To establish and promote closer relations among the historians in the state of Alabama and to stimulate and improve the work of those historians in teaching, research, and service.
---
Membership
Membership is open to all individuals interested in any area of history. Current members include:
Public and Private School Teachers (K-12)
Teachers in Higher Education (two and four-year schools)
Public Historians
Librarians
Archivists
Museum Curators
Others interested in the profession of history
---
Annual Meeting
The Association meets annually, usually during February, to discuss issues important to the teaching and profession of history and to provide an opportunity for exchange of views of historians in the state. Activities at the annual meeting include a program of historical topics highlighted by a guest speaker.
---
Awards
The Association presents three awards:
The John F. Ramsey Award of Merit, given for outstanding contributions to the history profession in Alabama.

The Mae Ellis Moore Flynt Teaching Excellence Award recognizes outstanding contributions to the teaching of history in grades K-12 and is endowed by J. Wayne Flynt in honor of his mother, a longtime fourth grade Alabama History teacher and social studies consultant.

The David Warren Bowen Award is presented for the best paper presented by a graduate student at the annual AAH Conference. The award is sponsored by the Department of History and Social Sciences at the University of West Alabama. The winner will receive a plaque and/or certificate and a small honorarium.