Geography Awareness Week is November 15 - 19, 2021
Troy University Geocaching Competition
Tuesday, November 16          8 a.m. to 5 p.m.
<![if !vml]>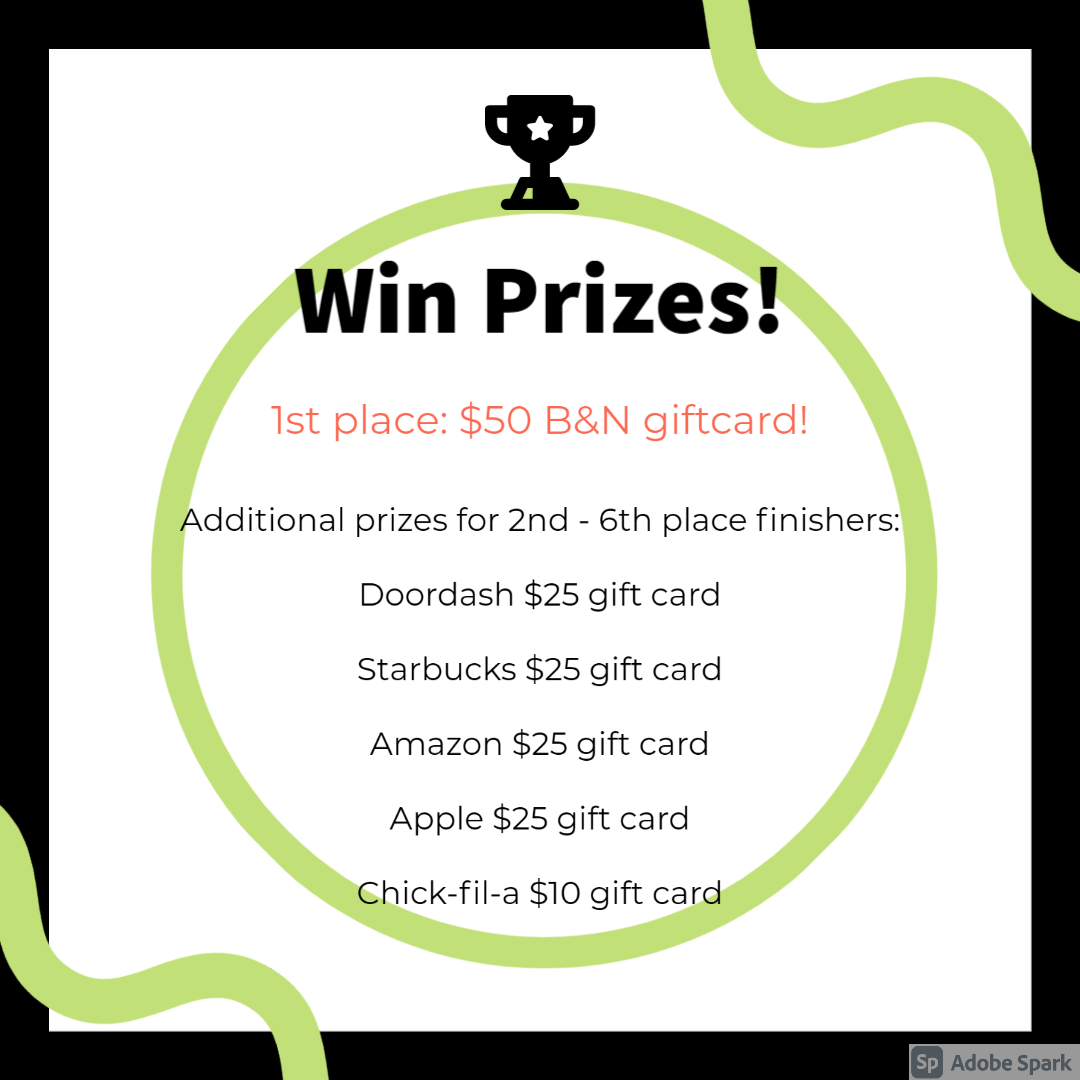 <![endif]>
Rules:
Here is a list of ten coordinates and hints. It will be up to you to find the geocaches at all ten of those locations. At each geocache, you will need to log your find using this app: https://arcg.is/1qCP19 . All entries must be complete for them to count. A complete entry must contain: your name, your email address, the location of the geocache as plotted using location services within the app, and a photograph of yourself with the contents of the geocache. When you hit submit on each entry, the time of that submission is automatically recorded. The first person to submit all ten complete entries will win the $50 Barnes and Noble gift card. The second person to submit all ten complete entries will win a choice of the remaining gift cards, and so on for the third, fourth, fifth, and sixth place winners. Our departmental social media pages will be updated throughout the day as the competition progresses.
The app will work within your default web browser on your phone, tablet, or other device. You do not need to download any external applications for this competition. The app requires that you enable location services on your device. The app also requires access to your device's camera. You can practice with the app ahead of time, but be mindful that we will be able to see your practice entries if you submit them.
Winners will be notified via email by the end of the day on Tuesday, November 16. We would like the winners to gather for a photo and to receive their prizes at 11 am on Wednesday, November 17, at the GIS Day table that will be on the John Lewis Quad in front of the MSCX building.
All participants must follow basic geocaching etiquette or risk being disqualified. Do not damage campus property in any way. The geocaches do not require that you move objects in order to find them. Please replace each geocache exactly as you found it. Do not "hide" them to make it more difficult for your competitors. Make sure to replace all items within the boxes so that the next person can use them for their photos. Photos must not contain inappropriate images or gestures. Such images will be grounds for immediate disqualification and campus police will be notified if the content is illegal.
To contact the contest organizer please email searnest@troy.edu