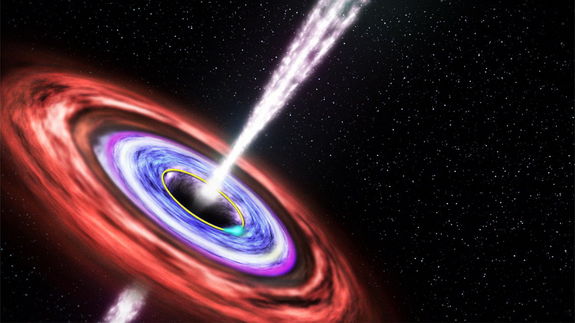 Credit: Goddard Space flight center, NASA
Research
My current research involves a study of the force-free magnetosphere surrounding a Kerr black hole. We seek solutions describing the primary mechanism behind jet formation (see figure on left) in supermassive black holes and active galatic nuclei.

Recent Publications


Menon, G., "Force-free Currents and the Newman-Penrose Tetrad of a Kerr Black Hole: Exact Local Solutions". Physical Review D, Vol. 92 (2015) Menon, G., and Dermer, C.D., "Local, Non-geodesic, timelike currents in the force-free magnetosphere of a Kerr black hole". General Relativity and Gravitation, Vol. 47, Issue 4 (2015)

For a more complete list of publications related to Black Hole Astrophyics click here.
Coauthored Manuscripts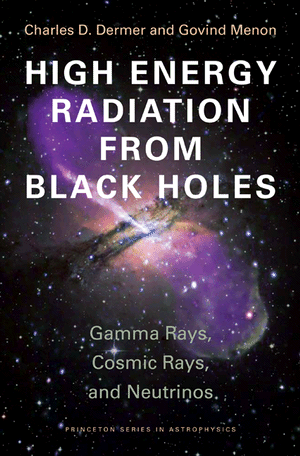 &nbsp &nbsp